Complete blood analysis in seconds with just one drop of blood and no consumables.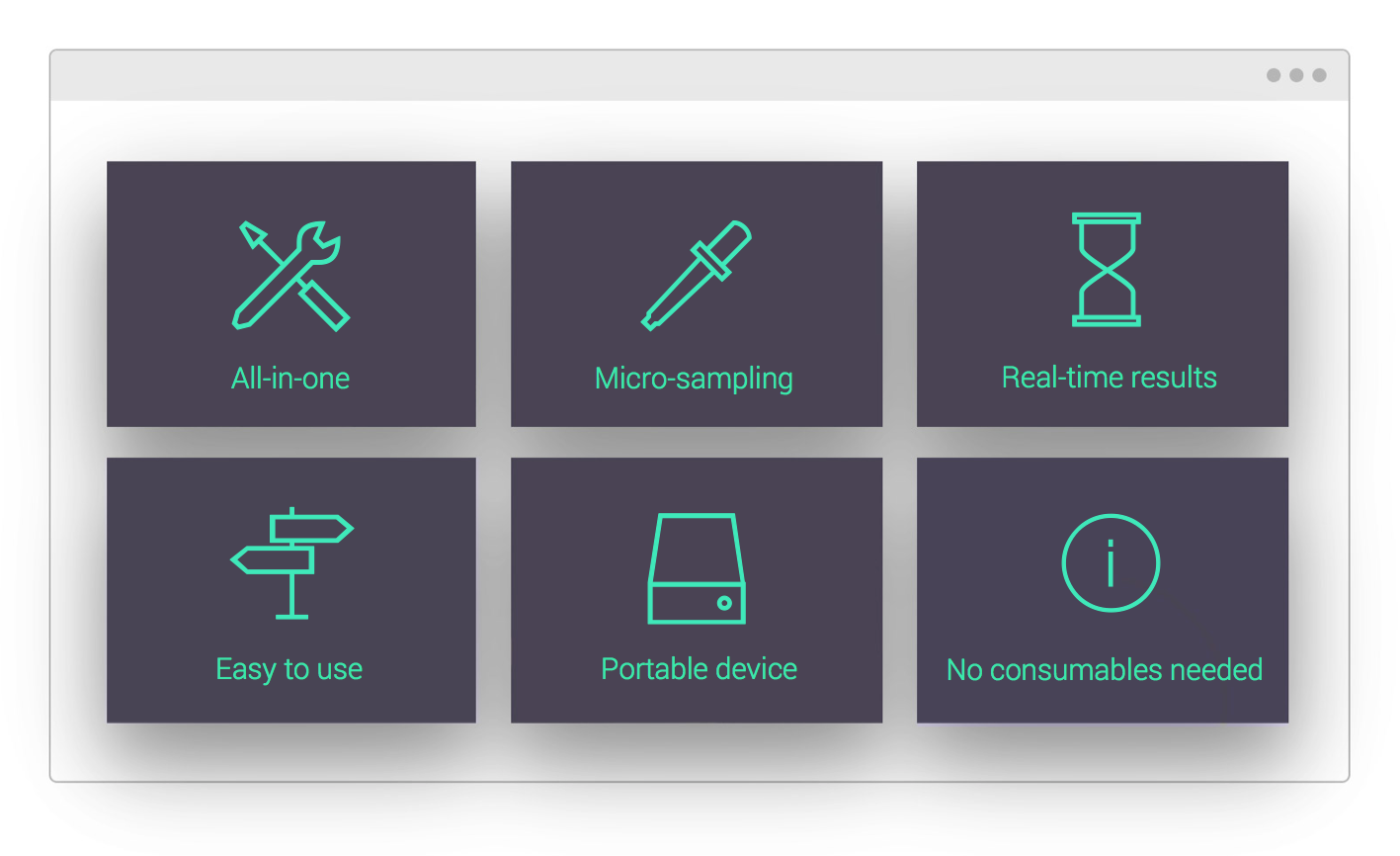 Super accurate blood analysis in seconds
BYSPECTRA uses highly disruptive methods and technologies that make it the future of body fluids analysis. Some of the main features below:
Real-time results and immediate testing

Micro-sampling (just 1 small drop of blood)

No consumables needed

Portable device

Easy to use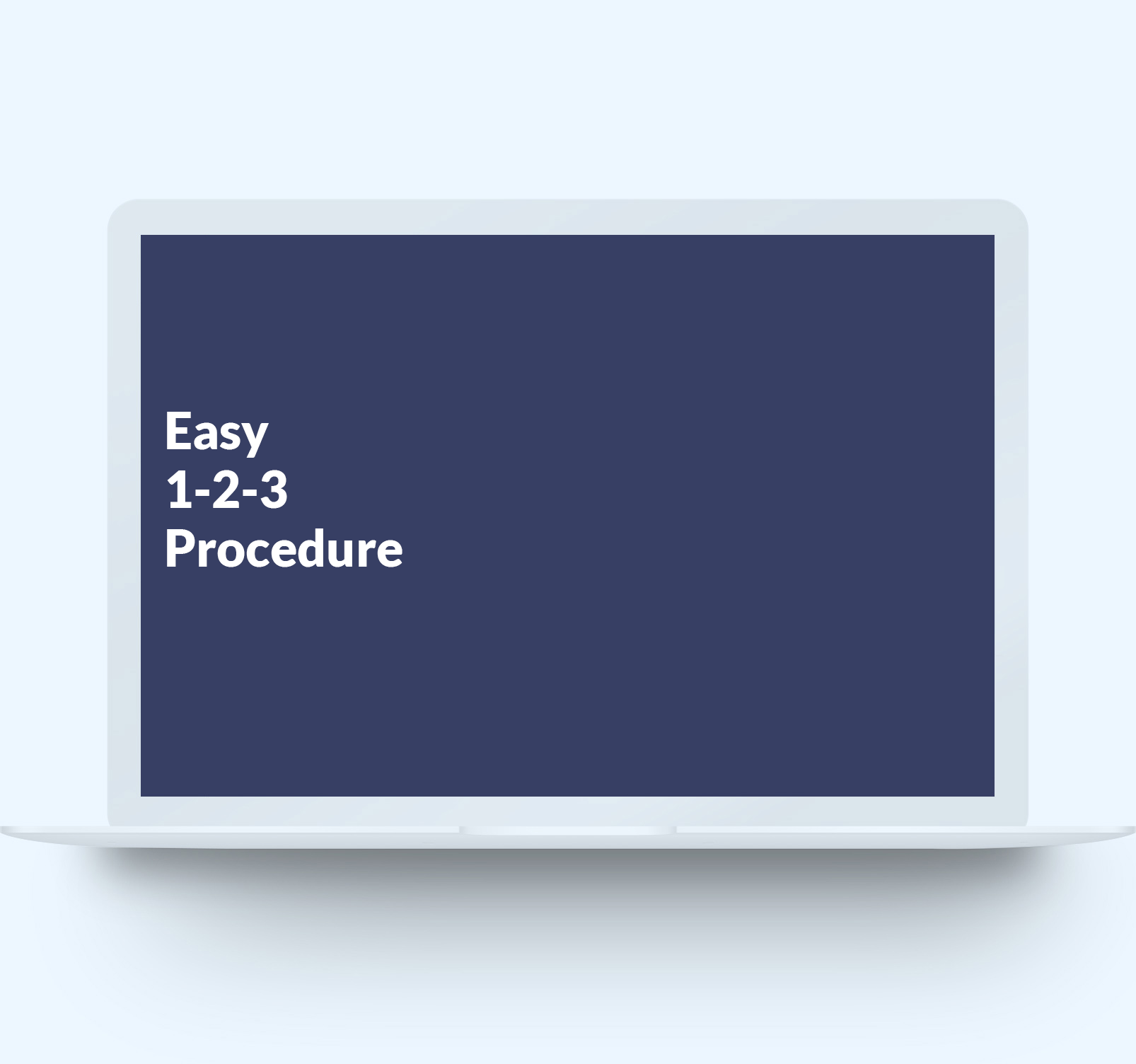 All-in-one Hematology and Biochemical analysis capabilities
A single equipment that can process super accurate hematology and biochemical analysis without needing any consumables. No other solution in the market can do this.
Complete Hematology analysis
You won't need any other device to get accurate instant results.
Several substances determined
BYSPECTRA can already accurately determine concentrations of 11 different parameters.
More soon
Contact us for more information about custom parameters that you would like to analyze on a frequent basis.
We're on track to enter the Veterinary analysis market by 2018
Interested in disrupting the clinical analysis market?
Simple pay-per-use pricing plans. If you are a veterinary clinic or Hospital get in touch with us.